Interested in Flight Training?
Flight training is a life-changing, life-enriching endeavor.  You'll learn how to master the element you're surrounded by - that's right, the very element you breath:  the air.  Not only will you see life in a new way, you'll learn practical skills that you will carry with you everywhere you go.
"When once you have tasted flight, you will forever walk the earth with your eyes turned skyward, for there you have been, and there you will always long to return"

                                                                                                -Leonardo da Vinci
Scroll down to learn more about flight training and how to begin.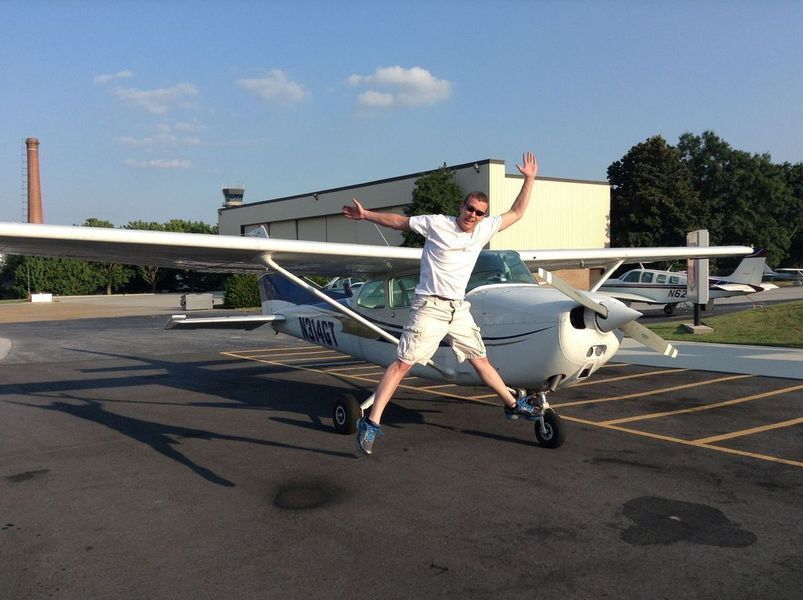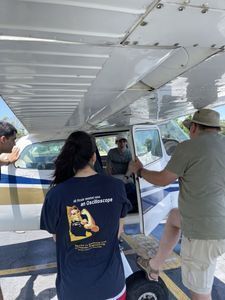 Why do you want to learn to fly?
People learn to fly for all sorts of reasons.  Some have it in their blood, others want to see the world from a different point of view.  Whatever your reasons are, flight training can open countless doors for you.  Here are some of our members' reasons for flying:
For fun. Go on a weekend beach trip, see new places, see amazing sunsets, or pursue a curiosity. All are great reasons to fly!
For business. Skip long lines, parking headaches, and airline schedules by traveling on-demand.  With your newfound flexibility, you'll be sure to grow your business.
For a career. Pursue your dream career in aviation, the airlines, or even in the military.
To acquire a unique set of skills.  Even if your career isn't in aviation, the skills you'll hone while learning to fly an airplane will make your resume and career shine.
Flight Training Requirements
Verbal English Proficiency.  The US and the rest of the world use English to communicate with Air Traffic Control.  If you can carry an English conversation with friends or in a business setting, then you are probably proficient enough for flight training.
TSA permission.  Foreign student pilots are welcomed, but you will need permission from the TSA in order to begin flight training.  Their process usually takes about 2 months - we'll walk you through it step-by-step.  US Persons (Citizens and Permanent Residents) are automatically granted permission.
A medical evaluation by an FAA-approved doctor
At least 40 hours of flight training with your instructor so you learn how to fly and operate an airplane safely
A written exam at an FAA-approved testing center
An oral and practical exam with an FAA-approved examiner
Flying with the YJFC
There are several advantages to learning to fly with us
With us, you fly and learn at your own pace.  Whatever your time, finances, and/or life permit, we'll help you reach your aviation goals.
You will learn and train with members of the GT community.
In addition to being the most affordable option around, we offer several benefits to our members that further reduce the costs of flying
High-quality headsets available for you and your passengers.  No need to buy your own.
Current charts and publications in all airplanes. No need to purchase chart subscription services.
Insurance included for all members.  No need to purchase your own renters insurance.
Experienced and vetted flight instructors for significantly lower rates compared to the Greater Atlanta Area.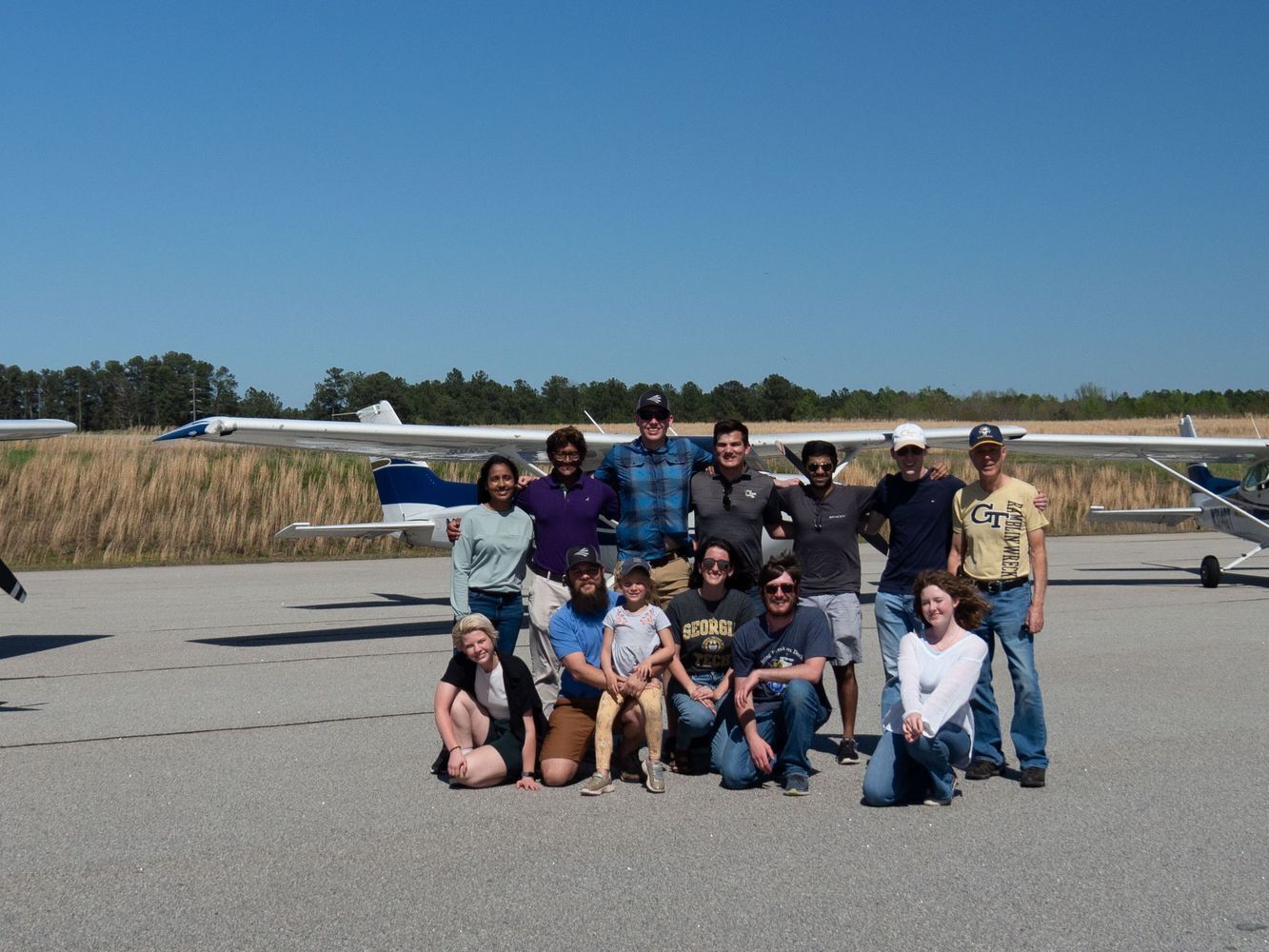 Flight Instructors
Our FAA-approved flight instructors are experienced and vetted to high standards.  Once you are ready to begin flight training, you will have an instructor assigned to you.  They will be your mentor and coach.  Not only will they walk you through each and every step of the way, they'll make sure you're safe and having fun in the process.
Get to know some of our flight instructors!
Begin Flight Training with the YJFC
To start your flight training with us, here's what's needed from you:
Be a member of the GT community. This means you are a student (including GT cross-registered ROTC cadets), alumni, faculty/staff, or immediately family member thereof.
Time.  While we pride ourselves by offering our members an "at your own pace" approach to flight training, we recommend you have at least a lesson a week to ensure you finish your license in a reasonable amount of time.  Each lesson usually requires about 3 hours.  Additionally, expect about another 3 hours of readings and prep before every lesson to make sure you are prepared.  If that's too much, you could fly less frequently, but it will prolong your training and be more expensive.  We recommend you treat flight training as if it were a 3 credit class.
Finances.  Finances shouldn't be a roadblock to earning your license, but as much as we try to offer the GT community the most affordable means of flying, it still costs money.  Visit our Cost and Financial Aid page for help on planning your finances accordingly.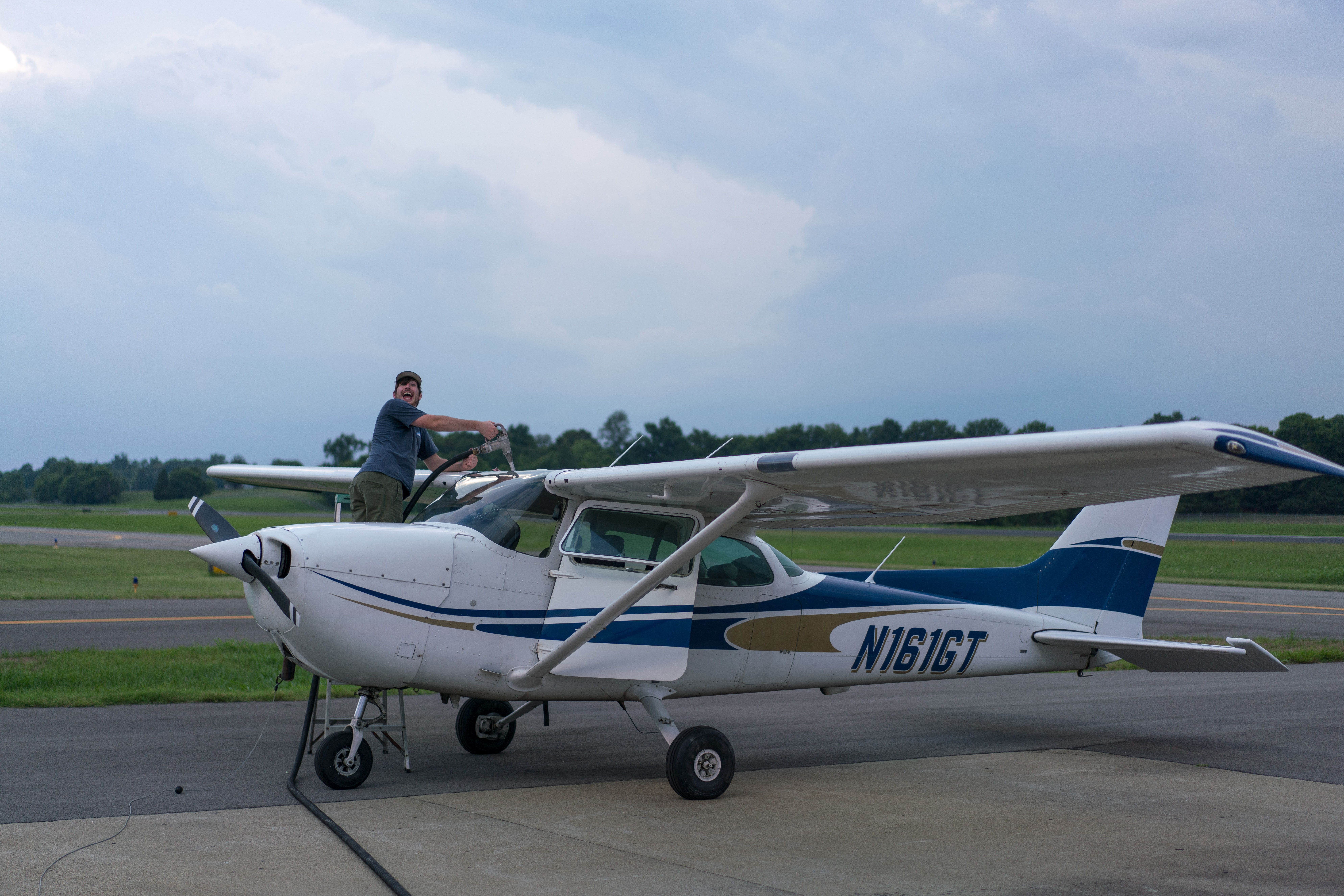 Getting Started
Requesting clearance for takeoff?  Great!  We're glad to have you!
Still not sure if you would like to be a pilot or not?  That's why we offer discovery flights to our new members.  You'll get to fly in one of our airplanes, fly over the Georgia Tech campus, see the Atlanta skylines, and meet a fellow YJFC pilot so you can experience our greatest passion for yourself!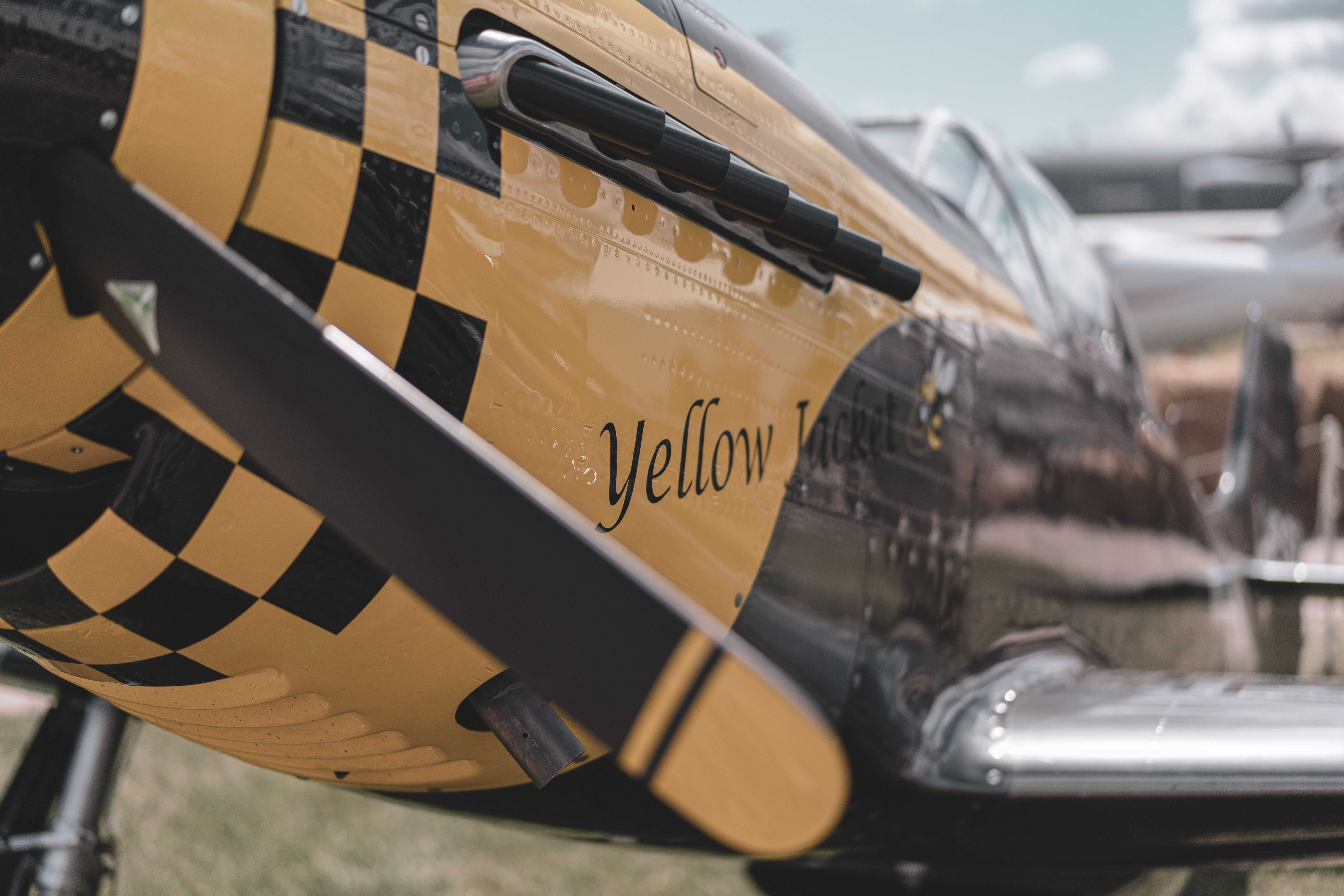 Have more questions?