Lauren Murphy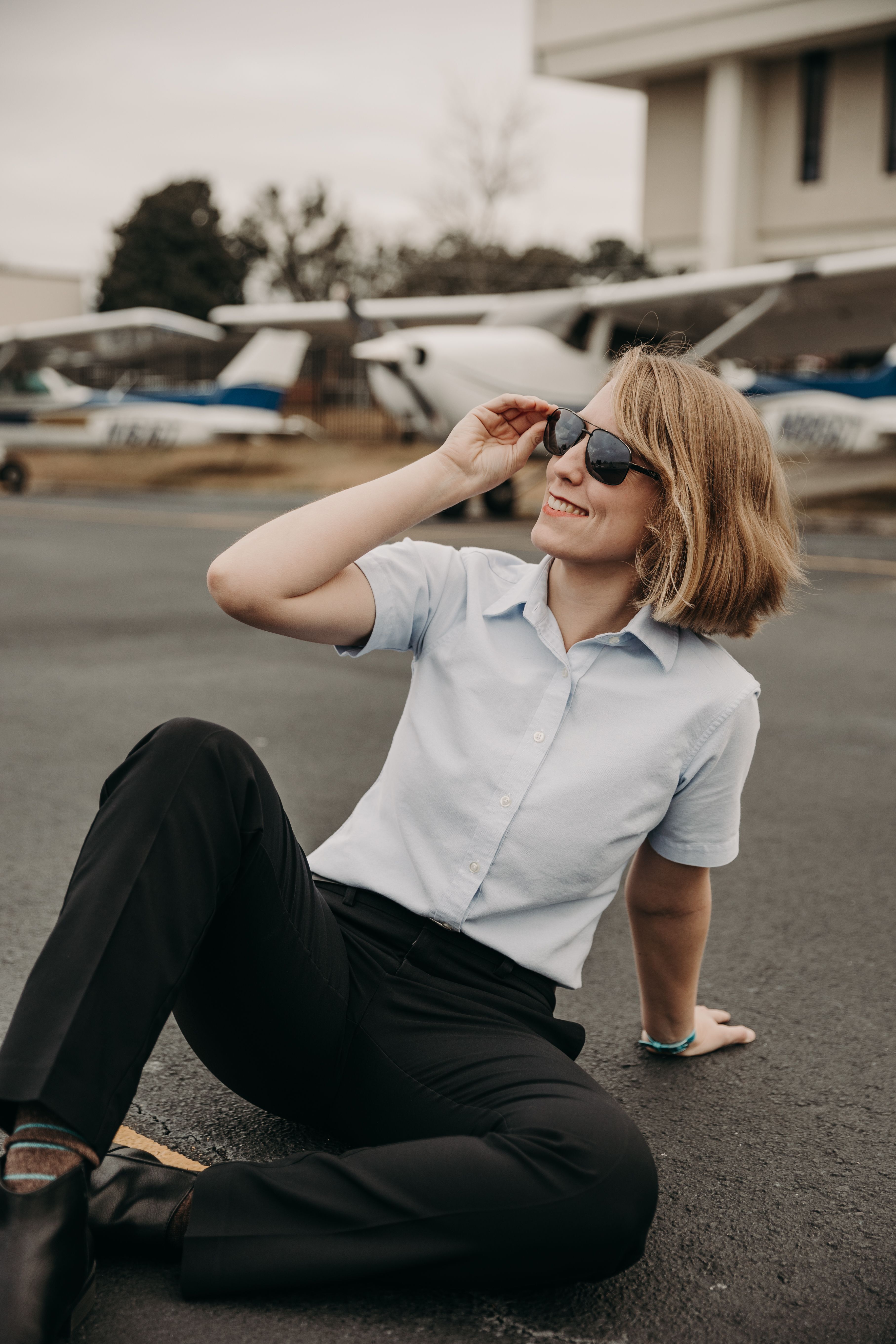 Airline Transport Pilot - A320, CL-65 Type Ratings
CFI, CFII, MEI - Gold Seal
Ground Instructor - Advanced & Instrument

Laurens message to all: I am an airline pilot flying the Airbus A320 for Spirit Airlines. I am also a Tech alumna (BS in Mechanical Engineering, 2016), and I worked as a hardware engineer before pursuing a professional piloting career. I completed all my flight training from zero to CFI with the YJFC while working full time, then became a YJFC instructor.